Fine jewelry, individual style, gracious heart.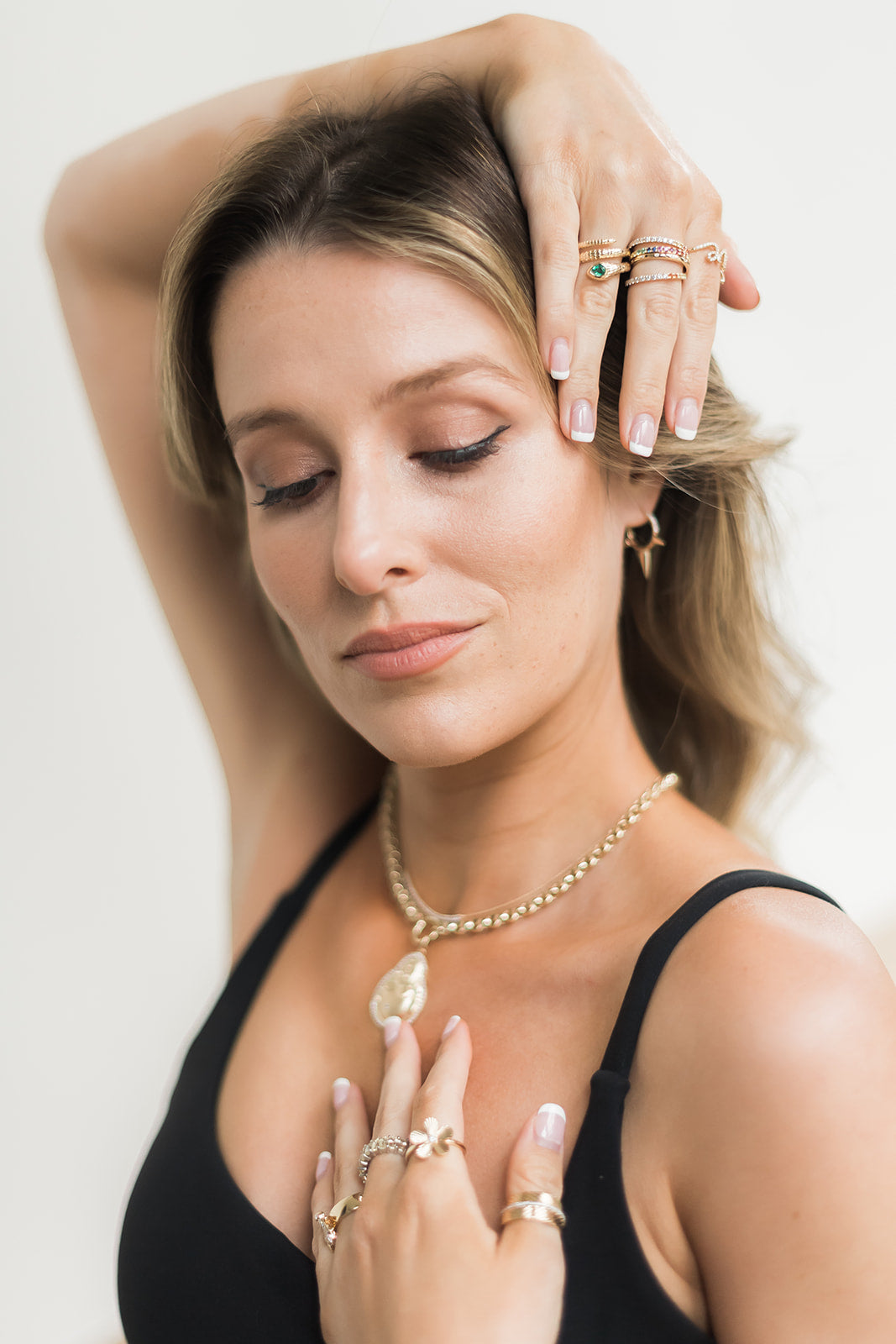 Welcome to JBJ, your place for fine jewelry from the heart
JBJ has been guided from the start by my love for people, their stories, and the ways they choose to express themselves. I truly enjoy connecting and care deeply about the people I connect with.
My mission with JBJ is one that is deeply personal for me: I am committed to designing and curating pieces that are both beautiful and meaningful. I believe that my clients are seeking more than just a piece of jewelry —they are looking for something that holds deeper meaning, individuality & beauty. I get so much joy helping my clients find their perfect piece: whether it be a pair of earrings or a custom bridal piece. My sincere hope and goal is to help my clients find something that will be cherished for generations to come.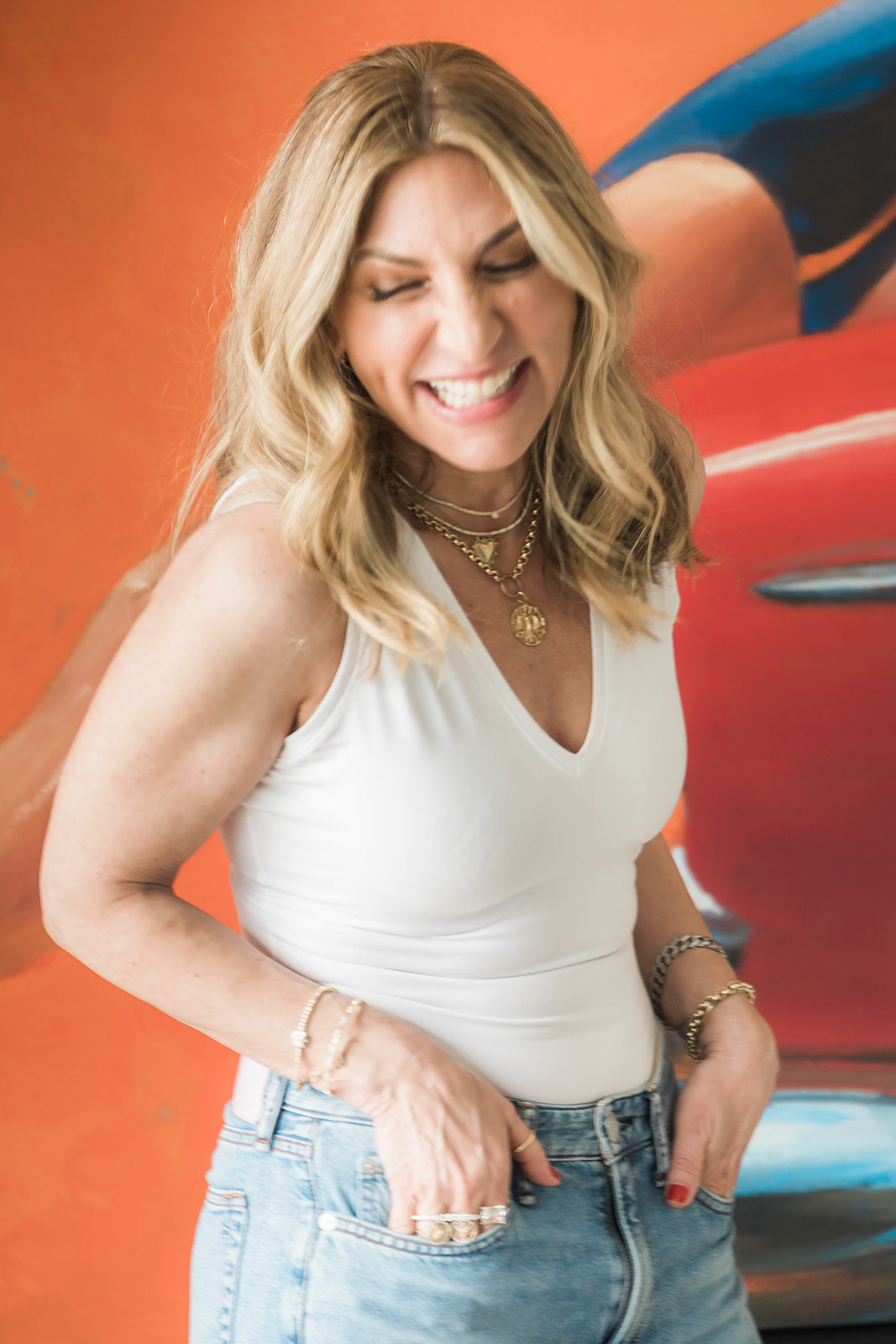 Jill's Story
A little about me and JBJ: I am a mom, a wife, a lover of labradors and my morning coffee. My career in jewelry started over a decade ago when I worked for a jewelry trade publication. While I was there, I learned so much about the jewelry industry and fell in love. It wasn't long before I started designing and sourcing pieces for my friends & family. As my passion, expertise and vision grew, my husband encouraged me to take the leap and launch a business. Here we are 7 years later :)

I am a lifelong fashion lover and found from an early age, I have always been drawn to jewelry that carries a specific meaning or intention. A particularly daunting trip to climb Mt. Kilimanjaro in Tanzania had me searching for a piece that would offer a sense of protection. I found the perfect thing — a pendant of Ganesha the Hindu Elephant, a symbol for protection and the removal of obstacles from one's path. Knowing I had this symbol on my journey filled me with a sense of calm and confidence. I fully believe that jewelry can have an impact on our minds, bodies, and souls.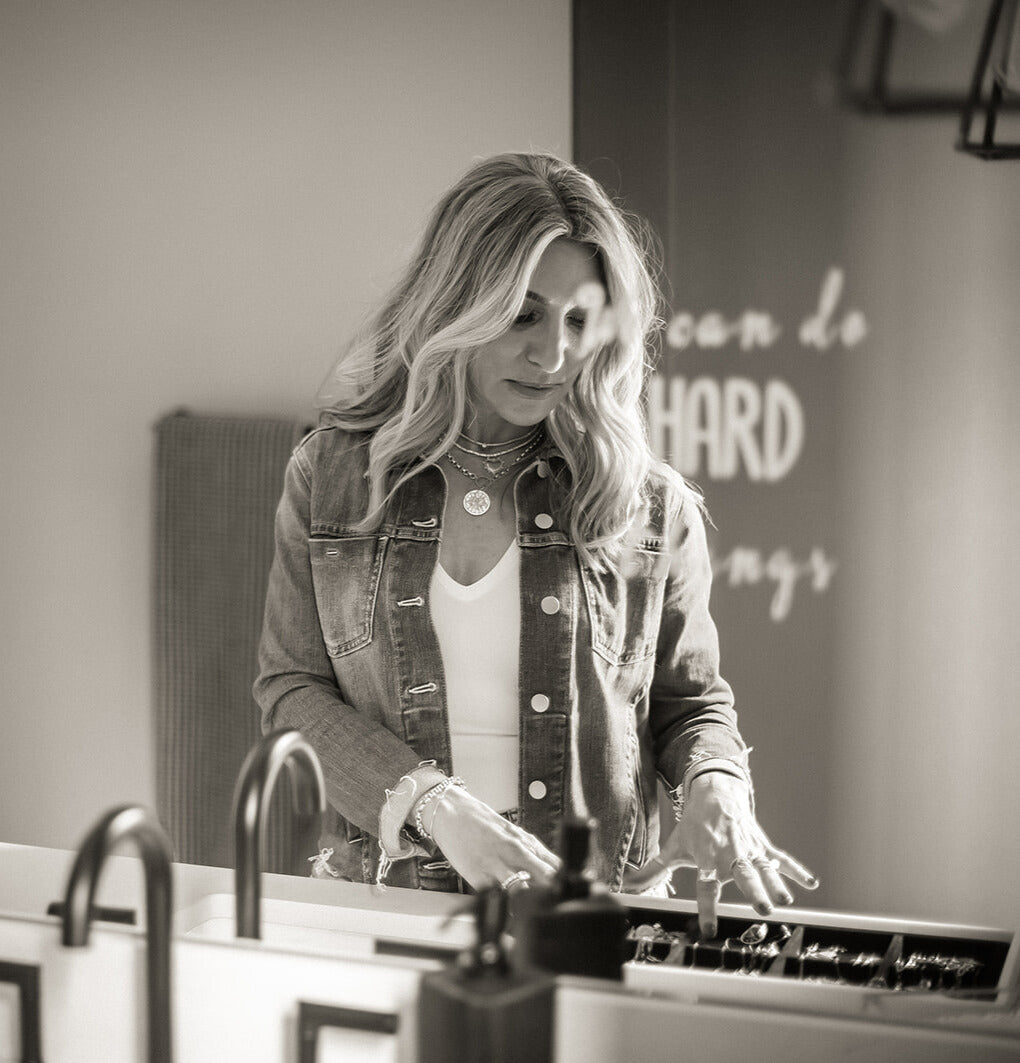 My Mission
At JBJ, I strive to provide a welcoming atmosphere that inspires gathering, connection, collaboration, and the building of community. As the business has evolved over the past 7 years, I have seen profound moments happen, where the magic of jewelry intertwines with the human spirit. It amazes and inspires me every day to see firsthand the impact that jewelry can have on people. 
Ultimately, I'm here to be a resource for my clients and my community: to help you find the piece that represents you, something that brings you peace, calm, confidence, energy, strength, beauty and authentic truth. 
- Jill